A Leader in Metal Fabrication
The benefits of choosing structural fabrications are an ideal choice for builders, designers, and homeowners alike.
Structural steel has so many benefits such as sustainable and highly reliable material for construction. The processes used in structural steel welding take's a special expert, Alloy Corporation has that expertise.
Alloy Corporation is a leader, specializes in metals, steel fabrication, welded pipe fittings, prefab structural frame buildings, residential and commercial buildings. For a free quote, contact our office: 480-398-5054 or email: [email protected]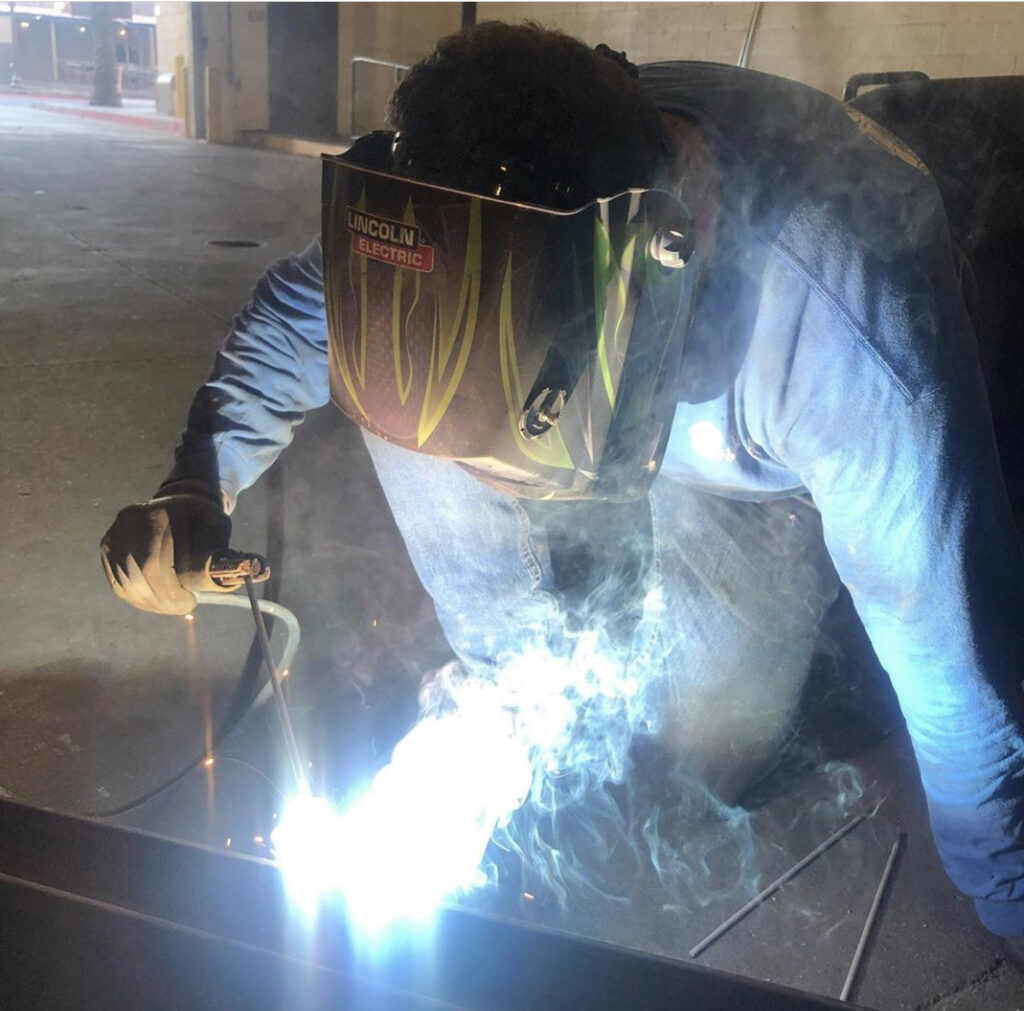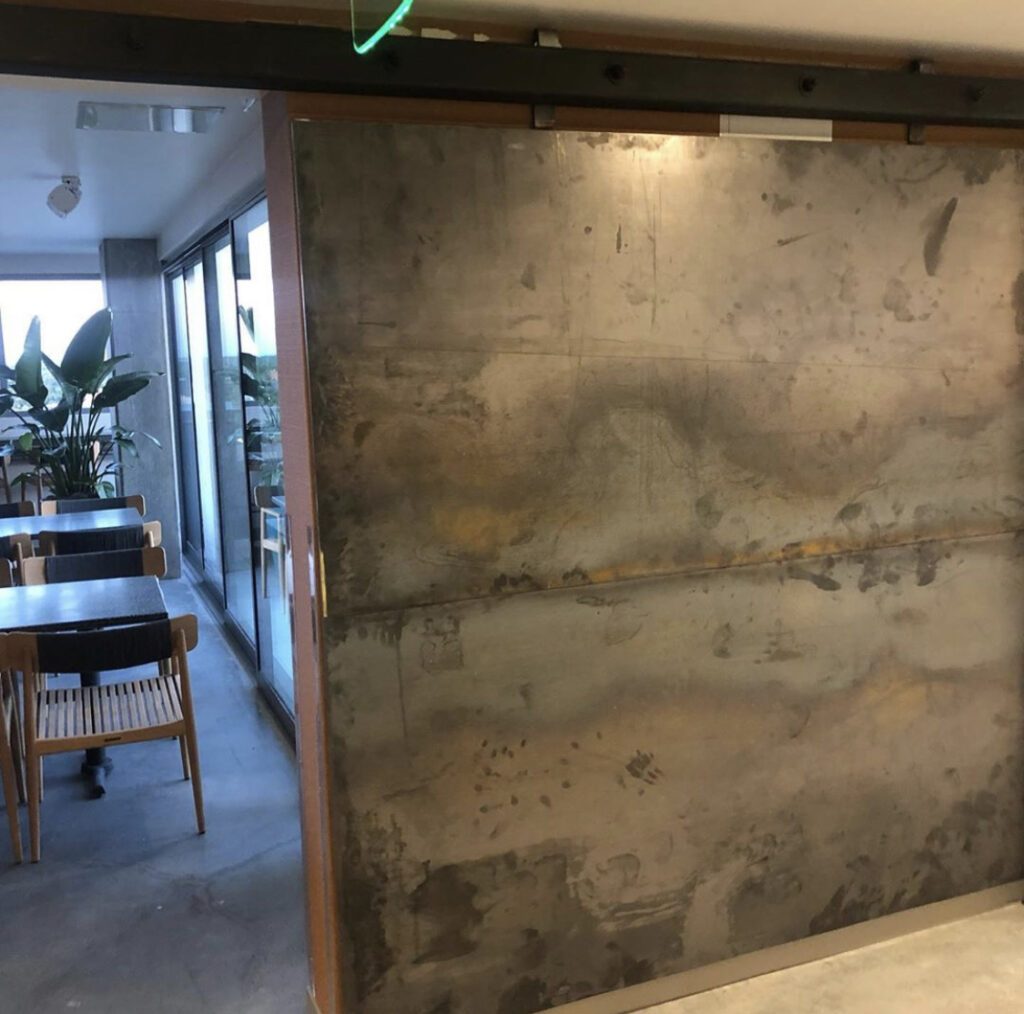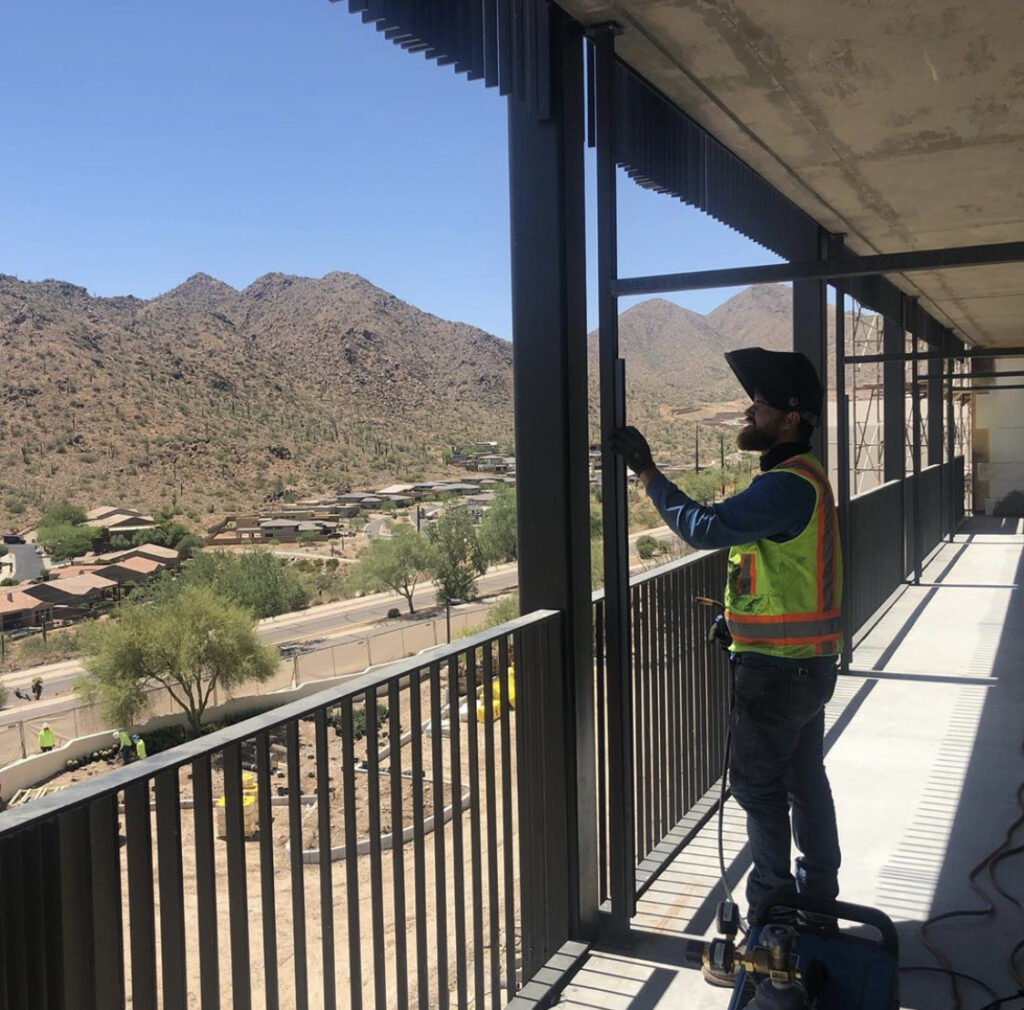 We are welding and fabrication specialists with the capability to work with all types of metals. We pride ourselves on delivering quality products safely, on time, and on budget.
Metal building homes have grown in popularity across the nation due to many benefits including cost savings, durability, energy savings, safety, and the ability to customize and design your steel houses.  The versatility of steel gives architects the freedom to achieve their visions.
What is your Arizona dream home?
Simple, high tech, something that will represent your personality, durable, a house with spacious veranda, surrounded by a beautiful view or an ideal place where you should feel secure and comfortable to stay here. How about a Contemporary home, or a Mid Century Modern home, a Spanish Mission style, a Ranch home, a Mediterranean Revival, a Hacienda style, a Tuscany home, or a Pueblo Revival.
Alloy Corporation understands a new home is both a financial and emotional investment, and that's why they want to assure you they stand prepared to assist you with your next creative project in Arizona.
Creative
Steel is creative, contemporary, and structurally efficient.
Quality
Fabrication processes are quality assured and CE marked.
Sustainable
99% of construction steel in the US is reused or recycled.  It's the earth's most recycled product. Steel can be recycled into the same quality material over and over again.
Team Work
Our team is ready to ensure your project from start to finish.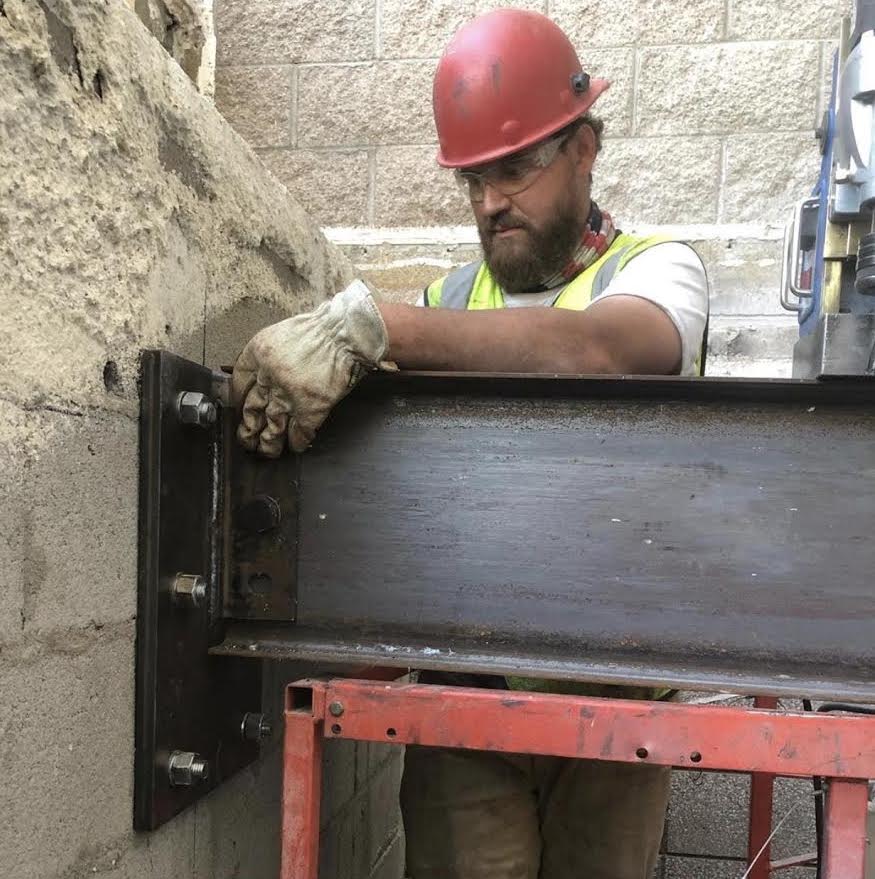 The certified Alloy Corporation team offers multiple forms of welding:
MIG/MAG Welding is a multi-faceted technique that is used for thin sheets and thick section components.
TIG Welding is used to weld steel, stainless steel, aluminum, nickel alloys, Chromoly, magnesium, copper, brass, bronze, and gold.
Stick Submerged/Arc Welding is commonly used for thick steel sheets or long welds.
With Alloy Corporation's building expertise, we are able to perform the largest and most complex projects.  Alloy Corporation continues to demonstrate its ability to complete projects with the highest level of quality and performance.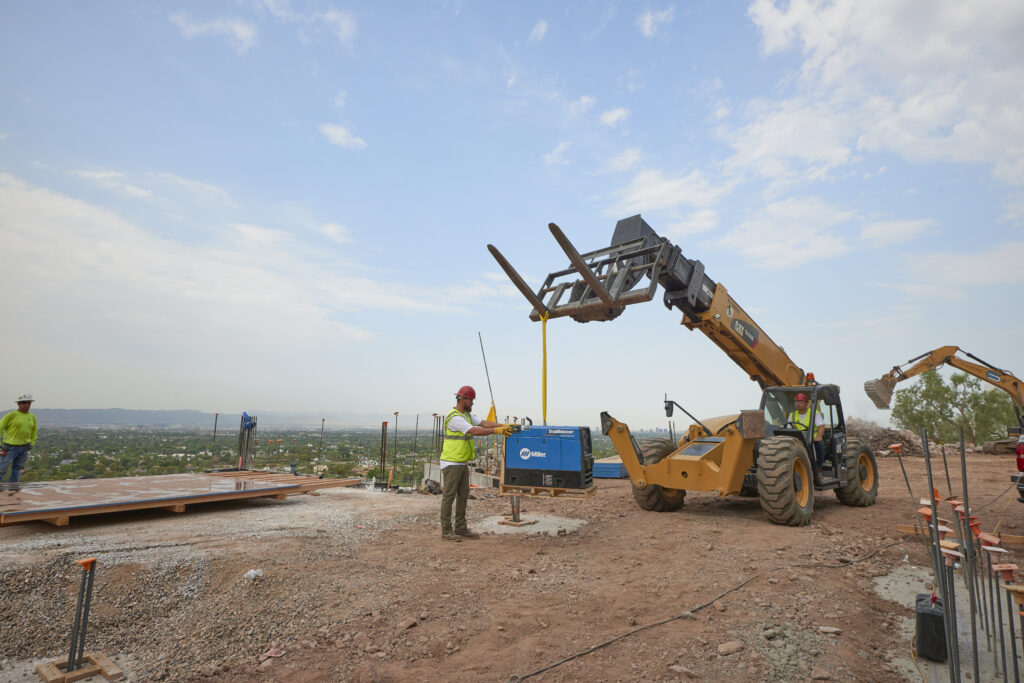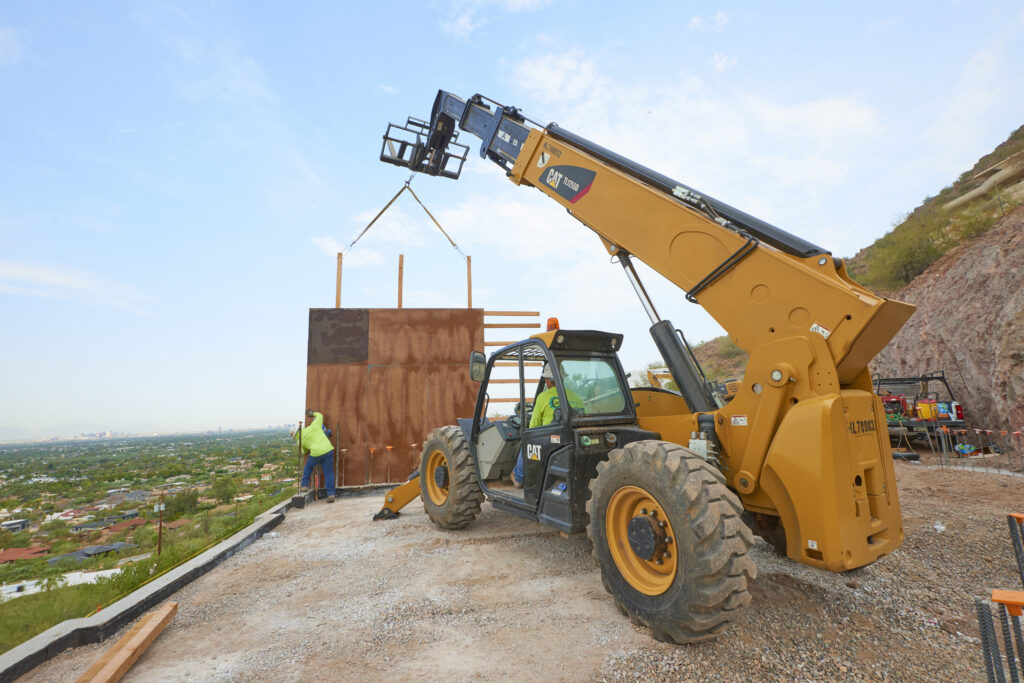 Arizona contractor excels in steel construction
MAN OF STEEL
Alloy Corporation, headquartered in Paradise Valley, Arizona, specializes in all aspects of metal construction-from design and prototyping to fabrication and repair.  It is a leading provider of custom steel-supported shades, welding steel structures, and redesign/renovation of increasingly popular steel homes.
Photos from WETRANSFER