High-Quality Steel | On-Site | On Time
Alloy Corporation is a premier steel structure company located in Phoenix, Arizona.  Protect your automobiles from the summer swelter with the tensile strength material of sun shade sails.  Create an aesthetic and fully functional parking lot or entryway shade structure with the help of our experienced staff.  Custom-built shade sail systems are low-cost alternatives to fixed and modular steel and wood-framed parking covers.  
Fairmont Scottdale Princess
Alloy Corporation specializes in the design, installation, and engineering for commercial applications.  Through their expertise in the field, they are creating innovative structures that not only provide coverage but also present an architectural element.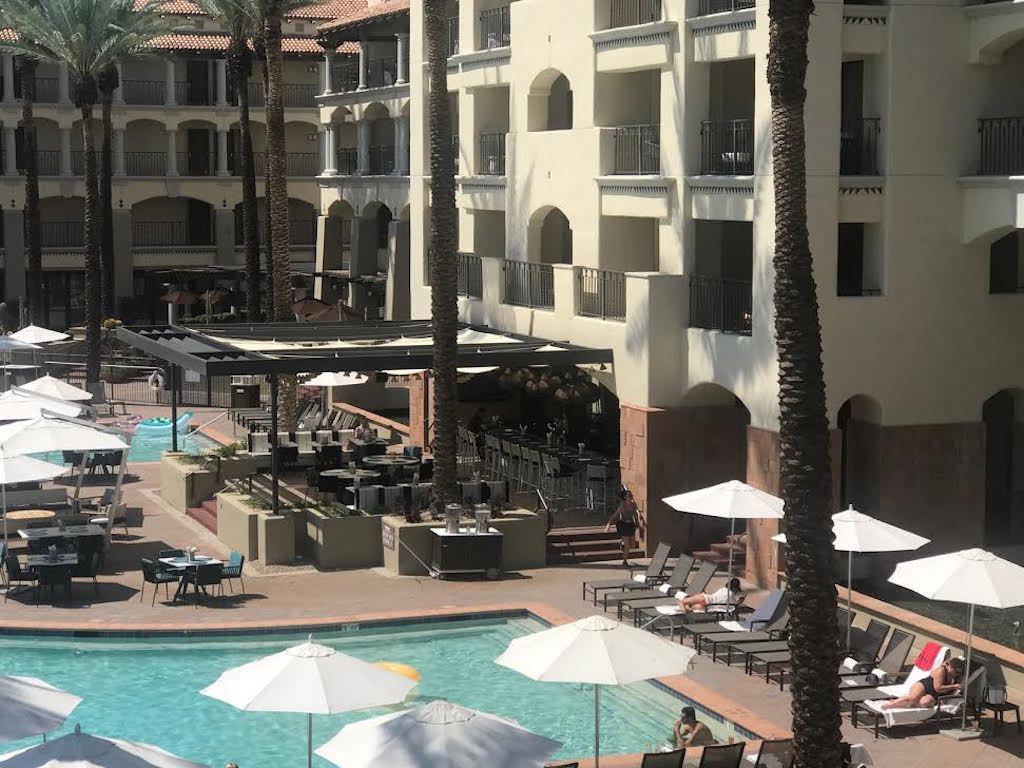 Fairmont Scottsdale Princess
Alloy Corporation has the engineering and design welding experience needed to develop the perfect steel construction bean shade artistry for every environment and condition for your outdoor living.  Screen sail artistry shows off a beautiful view while providing cool, protective shade.
When today's top architects, engineers, contractors, and owners inspire to blend unique shade elements into today's settings, they look for visual aesthetics, environmentally friendly and cost-effective ways to incorporate and achieve professional and innovative results— and International Shade Group can help you achieve the results that you expect!